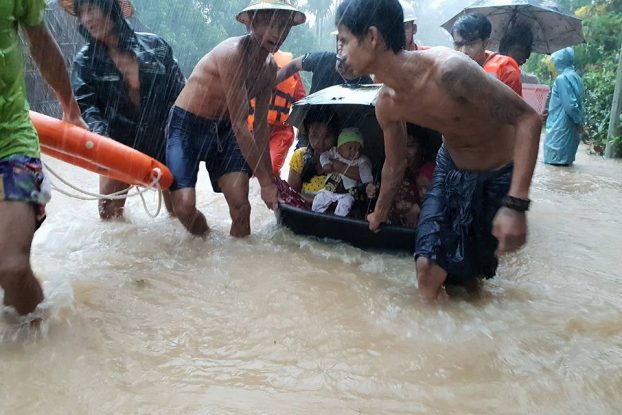 More than 5800 people have been evacuated in Mon State following heavy rainfall and flooding yesterday.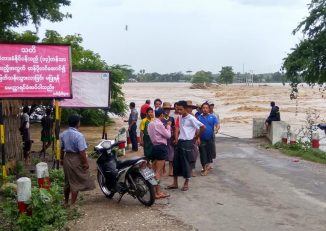 Flash flooding continues to wreak havoc across Burma this week claiming three lives and leaving a path of destruction. Three people have been killed in the floods in Magwe Division,[…]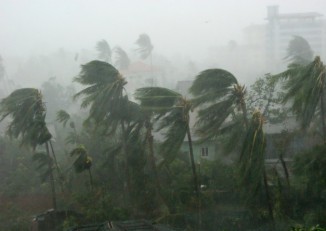 Burma's government says past three years that the number of climate-induced disasters such as floods and cyclones has increased over the past three years.
More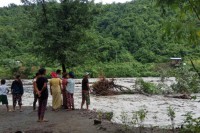 Several days of constant rains have caused rivers to burst their banks in western Chin State, with the townships of Falam and Kalay particularly affected.