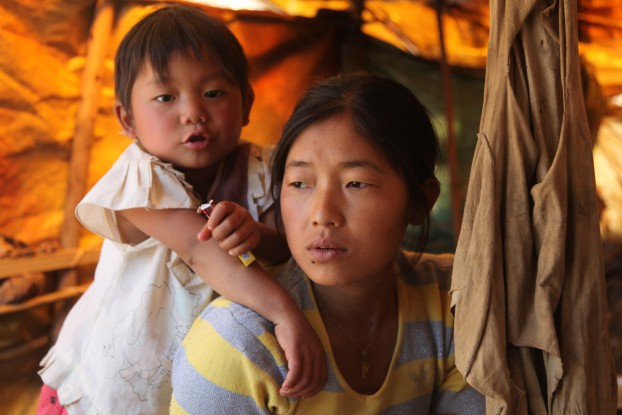 "The Myanmar Tatmadaw [armed forces] consistently hinders food transportation to the most needed area in Kachin State," says JST.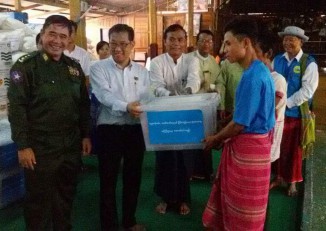 Ministry of Social Welfare, Relief and Resettlement says it has delivered humanitarian relief for over 3,800 villagers displaced by recent hostilities.
Waters have receded in many of the areas that were worst hit by deadly flooding and landslides that have now affected over one million people across Burma.
More

Villagers across Irrawaddy Division are abandoning their homes in droves after warnings that floodwaters would remain well over danger levels in the days ahead.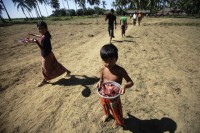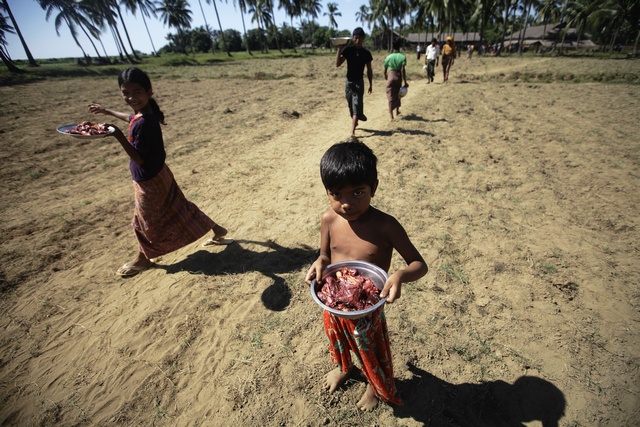 The primary concern for UNICEF is the plight of children in Arakan State, and not the lexicon employed to describe members of the community, says Bertrand Bainvel, the agency's leading official in Burma.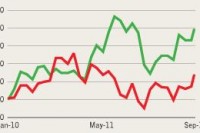 BUSINESS in BURMA THIS WEEK: Ooredoo defends against boycott; Rangoon to get more freight ports, jetties; ADB supports renewable energy in Burma; US govt fines Fokker for breaking sanctions rules.

Children in Arakan's IDP camps are becoming malnourished as UN aid agencies and INGOs struggle to resume operations in the violence-plagued state.

Burma vows to protect aid workers in Arakan State after a briefing by the Arakan Commission concluded the government's response to the violence was "sluggish".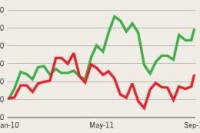 Business in Burma this week: Offshore oil and gas block bidding war – the winners announced; Japan pledges more development aid; Mitsubishi to open branch in Rangoon; Thilawa to vet potential investors; and Manchester United sign Burmese sponsorship deal.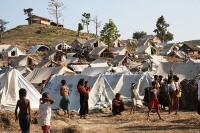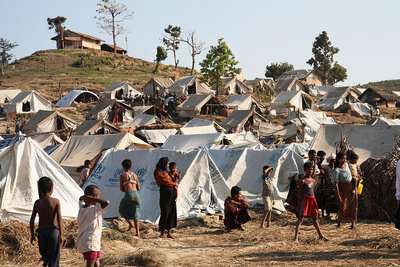 In response to the UN saying hundreds of thousands of people are affected by the evacuation of international aid groups from Arakan, the state government says it has enough food for impoverished villagers and displaced persons.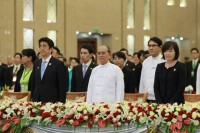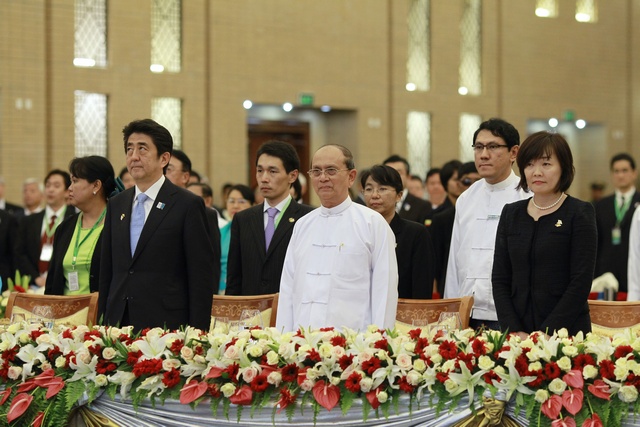 Japanese Foreign Minister Fumio Kishida arrived in Burma on Sunday for two days of talks, where an announcement of further aid is expected to underscore the already strong bilateral relationship.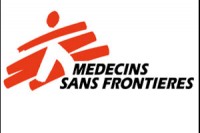 The Burmese government has said that Médecins Sans Frontières will not be allowed to extend its contract for operations in the country as a punitive measure for misinforming the international community over incidents in Duchira Dan last month.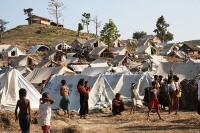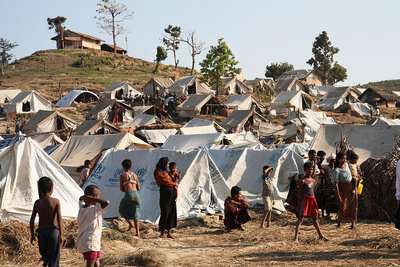 International aid agencies say they support those in need regardless of race or religion, following a protest in Sittwe where Arakan Buddhists called for the expulsion of the groups on the basis they are biased in favour of Rohingya Muslims.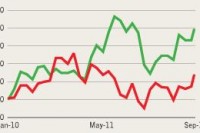 BUSINESS in BURMA THIS WEEK: Thein SEin says he aims to increase GDP to 9.1 percent; Telenor and Ooredoo awarded telecoms licences; and World bank pledges $2 billion in development aid.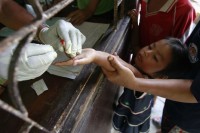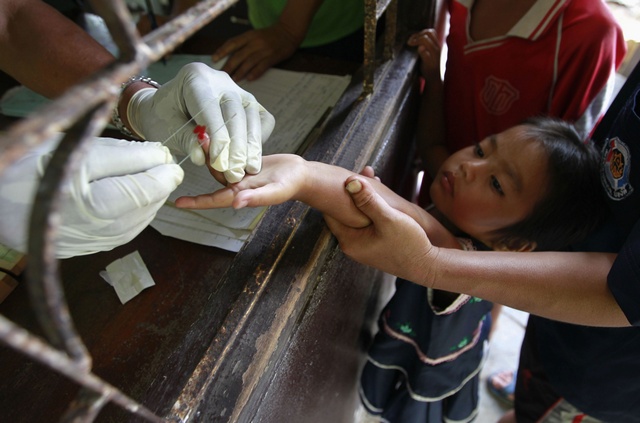 World Bank President Jim Yong Kim announces a $2 billion development aid package to Burma for projects such as healthcare and energy supply.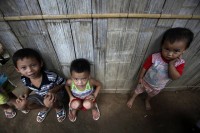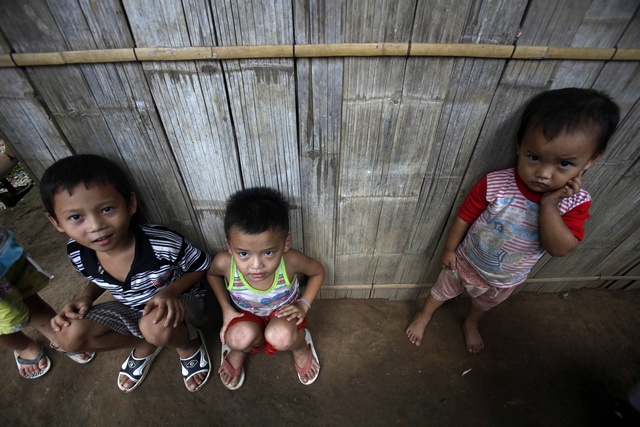 The nearly $100 million is part of a $500 million development package pledged by Japanese Prime Minister Shinzo Abe last year when Tokyo also agreed to forgive some $3.7 billion in debt owed by Burma.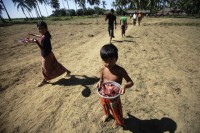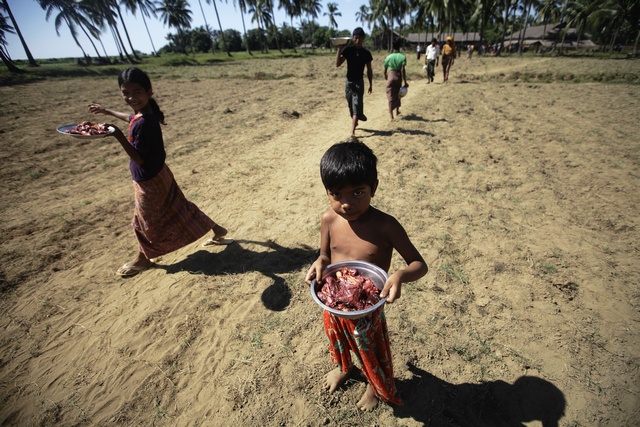 Médecins Sans Frontières (MSF) has slammed the "politicisation" of humanitarian aid in Burma's Arakan state, after an outburst of local protests reportedly forced the group to suspend some of its operations.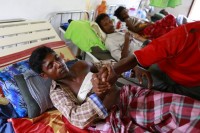 The Burmese government has warned international NGOs and the UN to distribute aid "fairly" in Arakan state, following the latest eruption of Muslim-Buddhist clashes