Author: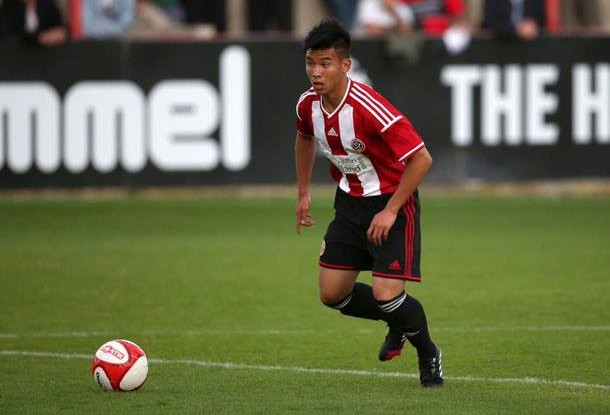 Born in Thailand and now holding a British passport, rising football star Kler Heh declares his allegiance to Burma.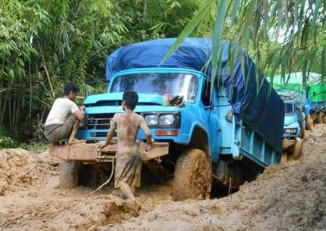 Hundreds of refugees in northern Kachin State are not receiving humanitarian aid, according to the Kachin Baptist Council (KBC).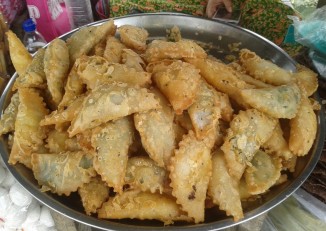 DVB reporter Ko Htwe finds some of Burma's best food situated around Inle Lake, a UNESCO-recognised biosphere reserve located in southern Shan State.
More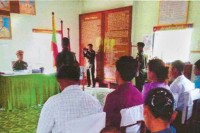 A Burmese serviceman accused of the attempted rape of a 73-year-old woman in Kachin State has been sentenced to seven years in prison by a military court.